Imam Muhammad bin Saud University in Riyadh offers a degree in cinema and theater
This step is in line with the goals of Saudi Vision 2030, which aims to diversify the country economically, socially, culturally and artistically,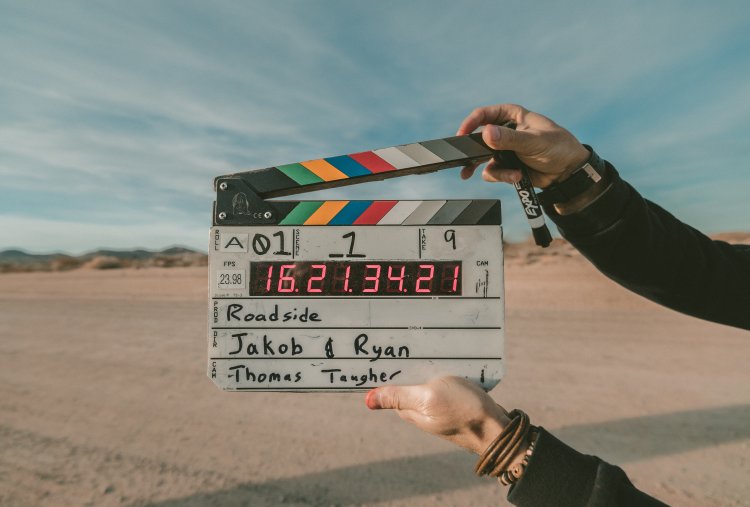 Imam Muhammad bin Saud University in Riyadh announced the establishment of the Department of Cinema and Theater at its College of Media and Communication. This initiative, which will provide students with the opportunity to pursue a bachelor's degree in this field, is part of the university's overall academic restructuring.
The university announced its plans to launch the first bachelor's degree in cinema and theater in 2023 last year. Prince Saad bin Saud, Dean of the College of Media and Communication, had revealed at the time that the offering of the new course would be in harmony with Saudi customs and culture and aim to achieve the goals of the Saudi Vision 2030 related to
Improving the level of education. Quality of life in the country. He pointed out that the new degree will have a direct positive impact on the film and theater industry in the Kingdom
This will reflect positively on cinema in particular and culture and art in general
The number of films produced in the Kingdom annually has actually begun to increase
The number of theaters has begun to increase with the latest international technologies, which will certainly help increase the enjoyment of cinema and films.
The Kingdom's goals will be achieved, represented by the Entertainment Authority, headed by Counselor Turki Al-Sheikh, in providing everything that is entertainment and artistic for the Kingdom and its people.
What's Your Reaction?