Advisor to the Palestinian President: What is happening inside the occupied territories is genocide
Palestine is being subjected to genocide, and the death toll is increasing every hour. The war wants to end everything.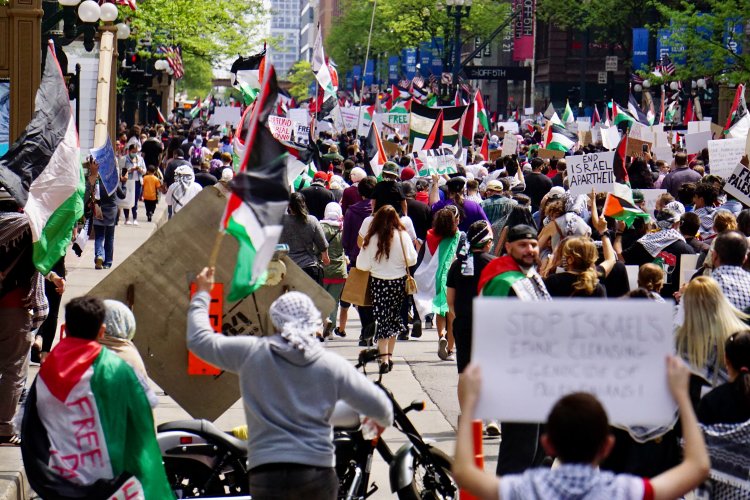 Mahmoud Al-Habbash, advisor to the Palestinian President, said that what is happening inside the occupied territories, specifically in the Gaza Strip, is not a war in the true sense of the word, stressing that no one wants to see a war at the present time.
The Palestinian President's advisor added, during a phone call to News channel, that what is happening is a unilateral Israeli aggression and a war of extermination launched by Israel unilaterally, because the Israeli military power cannot be compared to the capabilities of the Palestinian people, which hardly reach the point of simplicity.
He stressed that the Palestinian position is completely identical to the Arab position, which was also clearly expressed by President Abdel Fattah El-Sisi, stressing that the Palestinians want to see an end to the Israeli occupation from within the occupied territories.
What's Your Reaction?