Destruction of a building in which Israeli soldiers were holed up, resulting in deaths and injuries
The Palestinian resistance factions announced that their fighters destroyed a building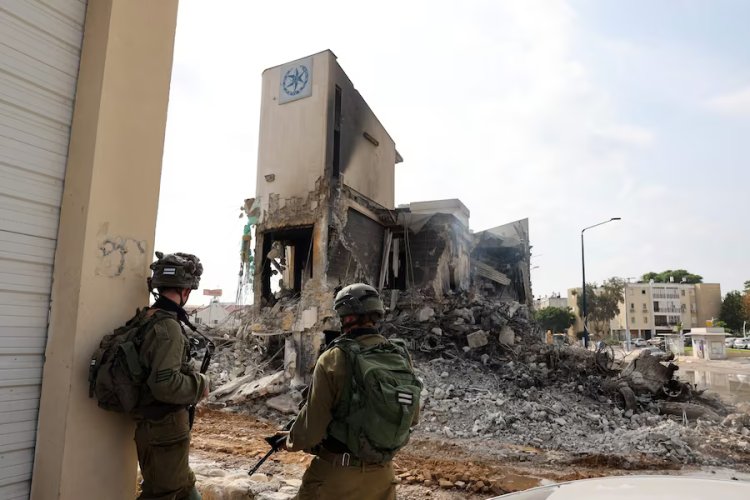 The Palestinian resistance factions announced that their fighters destroyed a building in which the Israeli occupation forces were holed up, leaving them dead and wounded.
The resistance factions said in a statement that their members were able to deliver a fatal blow to the Israeli forces holed up inside a building in Beit Hanoun with 12 "Yassin TBG" anti-fortification rounds, which led to the complete destruction of the building and all the forces collapsed, either killed or wounded.
On the 41st day, the Israeli occupation forces continue their aggression against the Gaza Strip, while the Palestinian factions continue to confront them.
What's Your Reaction?