Fire in an Egyptian city security building , egypt fire
egypt fireA huge fire broke out at the headquarters of the Security Directorate in the city of Ismailia, in the Arab Republic of Egypt, this morning .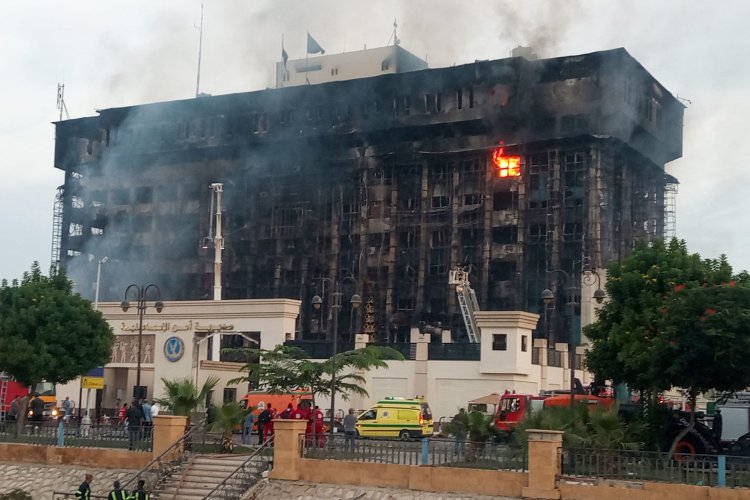 The authorities announced that the hospitals in Ismailia Governorate and some government and private hospitals were in a state of readiness to receive the injured, and the Egyptian Ministry of Health quickly dispatched 70 ambulances and two military aircraft to the building. The huge building, which is located in the middle of the city of Ismailia, is the headquarters of the security leadership of the Ministry of Interior, and is inhabited by police officers and forces around the clock, and so far there is no news about the fate of the detainees inside.
What's Your Reaction?