Horror film ... Belphegorian
Belphegorian An Egyptian horror film that won international awards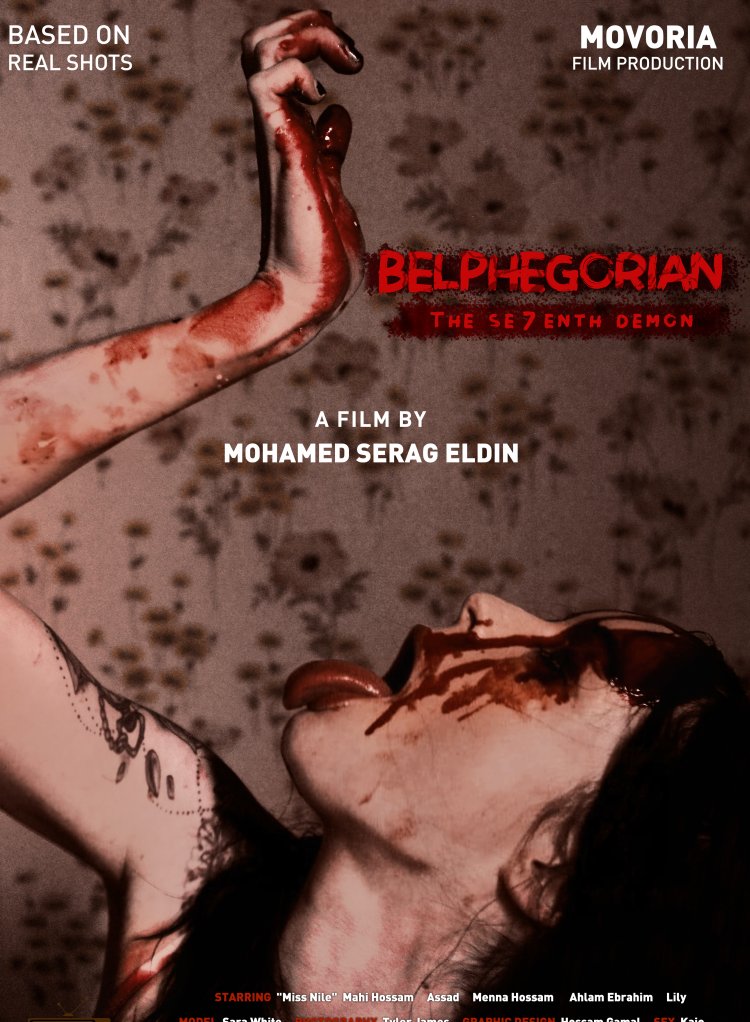 The movie Belphegorian ... is a horror movie that contains real scenes that were filmed in one of the abandoned palaces... and the movie was filmed using the classic horror movie technique that originated and spread with the beginning of cinema.

The story ...
The story of the film talks about one of the seven demons of Hell called Belphegor, according to some holy books. The film deals with some of the incarnations mentioned in various satanic manuscripts and encyclopedias. The film contains scenes that were filmed in reality without using any methods of cinematic tricks or graphics. Or any of the montage processes
Awards...
The film has won more than 5 international awards so far, including Best Film and Best Director, and the film has participated in more than 40 international festivals in more than 17 countries, including America, Canada, England, Italy, Germany, Greece, Portugal and others.
Team work ...
- Directed, written and produced by Mohamed Serag El-Din
- Starring Mahi Hossam, Assad, Ahlam Ibrahim, Menna Allah
- Edited by Mustafa Shoman
- Produced by Movoria Film Proudction 
- Sound engineer Ahmed Yousry
- Production designer Kajo
and team work  was from more than one country
What's Your Reaction?