Israeli Information Minister Galit Distal announces her resignation
In the early hours of Friday, the Israeli Minister of Information suddenly announced her resignation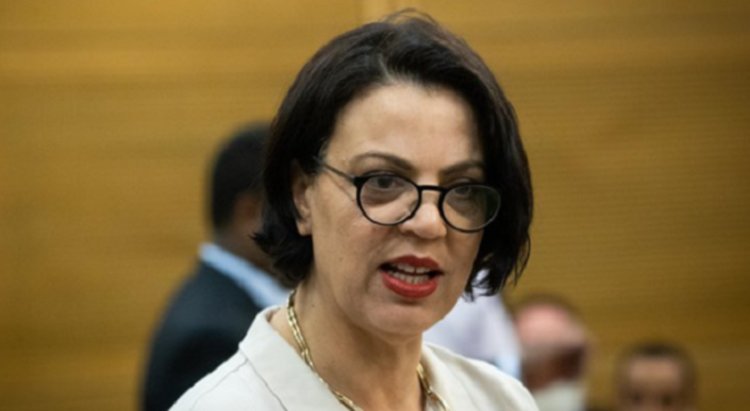 Israeli news sources reported that the Israeli Minister of Information, Galit Distal, submitted her resignation during the early hours of Friday morning, in a surprising step, and this news was announced and confirmed by the Israeli army in the early hours of the day.
The Israeli Minister of Information, Galit Distal, announced her resignation from her position, coinciding with the entry into the seventh day of Operation Al-Aqsa Flood, amid a continuing escalation of the situation between the Palestinian resistance and the Israeli occupation forces.
The death toll in the Gaza Strip, as a result of the Israeli aggression on the Gaza Strip and the delimitation of residential areas, since last Saturday, has reached 1,537 martyrs, and about 6,612 injured.
Half of the martyrs were children and women.
What's Your Reaction?