Mona Zaki... model at Paris Fashion Week
The beautiful actress Mona Zaki is accustomed to always catching attention wherever she goes, and recently the artist Mona Zaki caught the attention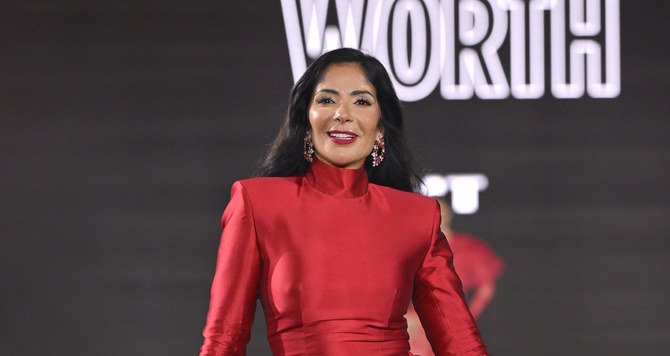 Mona Zaki had a distinctive look on the catwalk, wearing a short red dress with a long train.
While in Paris, Mona Zaki attended a special event for L'Oréal cosmetic products.
 
The artist, Mona Zaki, was keen to wear a dress designed by the Lebanese Elie Saab during the celebration. The dress was elegant and suitable for her figure, made of crepe and equipped with lace in the sleeves, back and side openings. Its price reached 5054 dollars, which is equivalent to 156 thousand pounds. See it from its sale site. .
 
On the other hand, Mona Zaki is waiting for the coming period to show many of her cinematic works, such as "Al-Jawaherji", which represents a return to the cooperation of Mona Zaki and Mohamed Henedy after their film "Saidi in the American University", 23 years ago.
What's Your Reaction?