Saudi Arabia announces its rejection of calls to displace the Palestinian people
Saudi affirmed its categorical rejection of calls for the displacement of the Palestinian people and its condemnation of the continued targeting of civilians.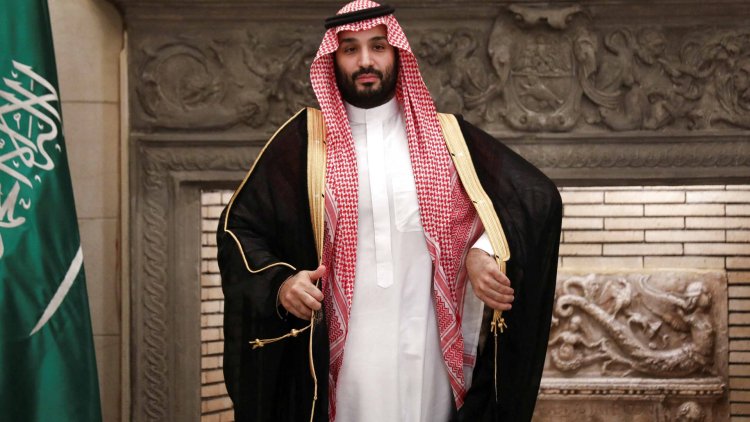 The Ministry of Foreign Affairs stated in a statement published by the Saudi Press Agency that the Kingdom renewed its call on the international community to quickly move to stop all forms of military escalation against civilians, prevent a humanitarian catastrophe, and provide the necessary relief and medicine needs for the residents of Gaza, especially since depriving them of these basic requirements for a decent living is a violation of international law. humanitarian crisis, and will exacerbate the depth of the crisis and suffering that this region is witnessing.
The ministry said that the Kingdom called for lifting the siege on the brothers in Gaza, evacuating injured civilians, adhering to international laws and norms and international humanitarian law, and advancing the peace process in accordance with the resolutions of the Security Council and the United Nations, and the Arab Peace Initiative, which aims to find a just and comprehensive solution, and establish an independent Palestinian state on 1967 AD borders, its capital is East Jerusalem.
What's Your Reaction?