Saudi League results
The matches of the eighth round of the Saudi Professional League began with matches between Al-Ittihad against Al-Fayhaa and Al-Nasr against Al-Taei.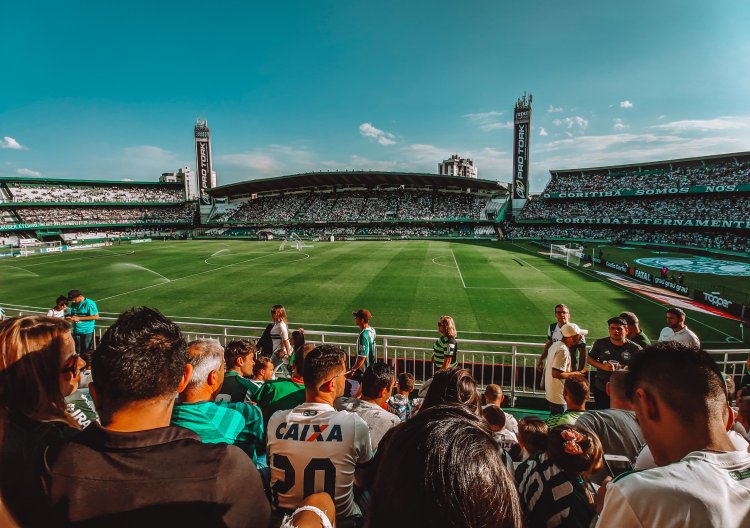 Al-Alamy was able to achieve victory with two goals to one, scored by Al Tesca in the 32nd minute and by Cristiano Ronaldo in the 87th minute from a penalty kick.
Al-Fayhaa's only goal came in the 79th minute, scored by professional Virgil.
Al-Ittihad tied with Al-Fayhaa 0-0, amid a tactical atmosphere dominated by defensive form and incomplete offensive attempts.
The Al-Nasr match against Al-Tai is broadcast on the SSC1 HD channel, with Abdullah Al-Ghamdi commentating on the first audio channel, and Nour El-Din Ait on the second audio channel.
Al-Ittihad enters the match in first place with 18 points, while Al-Fayhaa comes in ninth place with 9 points in the Saudi Professional League ranking table.
  Al-Ittihad will meet with Al-Fayhaa at six o'clock in the evening today, Friday, Cairo and Mecca time.
What's Your Reaction?