Sirens sound around the Gaza Strip
Israeli media reported, a short while ago, that sirens are currently sounding around the Gaza Strip, according to a breaking news report this evening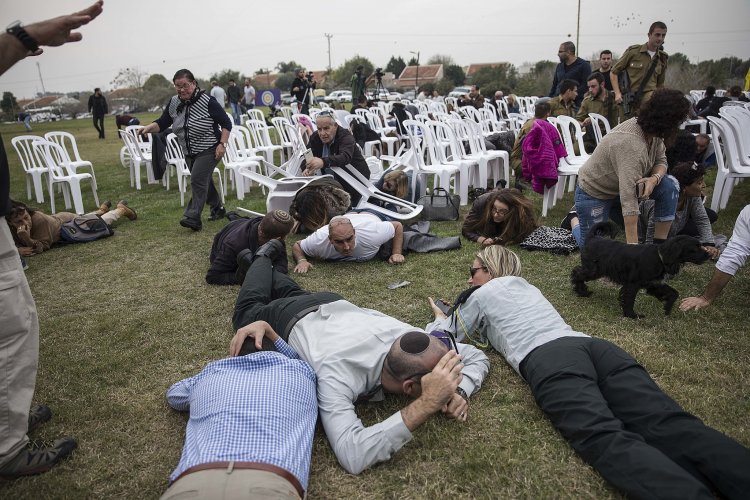 Israeli media reported, a short while ago, that sirens are currently sounding around the Gaza Strip, according to a breaking news report this evening.
In the same context, the Palestinian News Agency, Wafa, reported that Israeli occupation warplanes bombed two homes in the Nuseirat camp in the central Gaza Strip this evening, resulting in the martyrdom of a Palestinian.
14 citizens were martyred and a number of others were injured in a bombing by occupation aircraft that targeted the homes of "Mukhaymar" and "Al-Harazin", near the "Khaled bin Al-Walid" School in the Nuseirat Camp, and they were transferred to Al-Aqsa Martyrs Hospital.
The bodies of 11 martyrs, all of them women and children, were recovered after a bombing by Israeli occupation army warplanes on the house of the "Al-Harthani family" in Jabalia Al-Balad, north of the Gaza Strip.
What's Your Reaction?