Super hat-trick leads Inter Milan to crush Salernitana in the Italian League
Argentine star Lautaro Martinez led his team, Inter Milan, to achieve a wide victory, over his host team, Salernitana, with a clean four.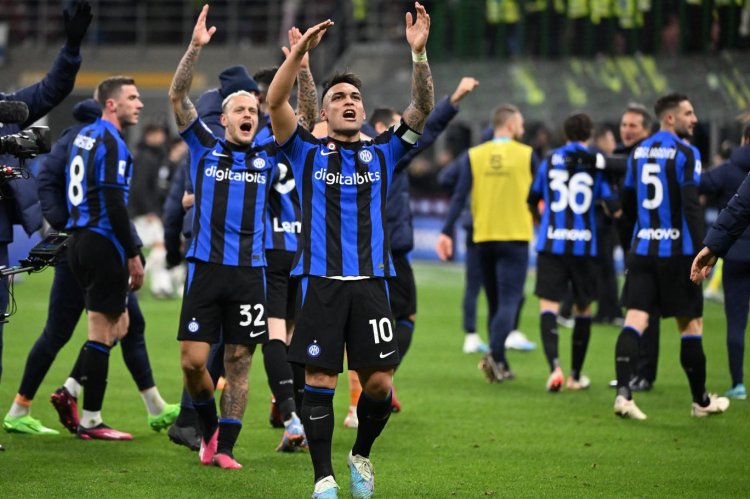 in the meeting that brought them together on Saturday evening, at the "Ariki" stadium, in the seventh round of the Italian "Calcio" competition.
Inter Milan's four goals, against Salernitana, came from Argentine star Lautaro Martinez, in the 62nd, 77th and 85th minutes from a penalty kick and 89 minutes of the match.
Lautaro Martinez became the first player to score a super hat-trick after coming on as a substitute in the Italian League since the victory was counted as 3 points (since 1994/95).
Inter regained the top spot in the Italian League standings, with 18 points, on goal difference over its neighbor Milan, which has the same score, after earlier defeating Lazio, 2-0, while Salernitana's score froze, at 3 points, in nineteenth place.
Inter Milan suffered its first loss in the Italian League this season, against its guest Sassuolo, 2-1, in the match that brought them together last Wednesday evening, at the "Giuseppe Meazza" stadium.
What's Your Reaction?