The death toll from the Israeli aggression rose to 1,569 martyrs and 7,212 injured
The death toll in Gaza rose on the fifth day of the beginning of the war and approached the two thousand mark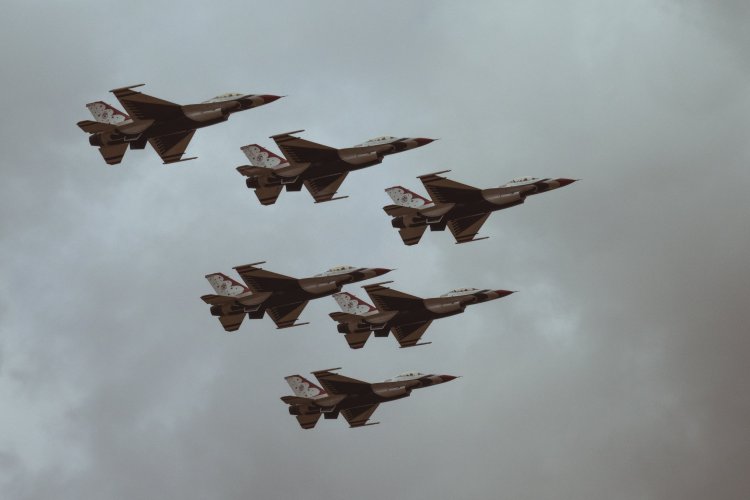 The Palestinian Ministry of Health announced, a short while ago, that the death toll from the comprehensive Israeli occupation aggression against the Palestinian people in the Gaza Strip and the West Bank had risen to 1,569 martyrs and 7,212 injured.
According to the Ministry's statement, the death toll in the Gaza Strip rose to 1,537 martyrs, while the death toll in the West Bank reached 32 martyrs and more than 600 wounded, of whom 190 arrived in hospitals.
In a related context, citizens suffocated this evening during confrontations with the Israeli occupation forces near the villages of Tura and Dhahr al-Maleh, southwest of Jenin.
The Palestinian News Agency quoted security and local sources as saying that the confrontations broke out along the separation and apartheid wall erected on the lands of Al-Qaryatayn, and that the occupation forces fired toxic tear gas canisters at the citizens, resulting in a number of them suffocating, and they were treated in the field.
The occupation forces set up a military checkpoint on the road linking the two villages and neighboring villages and towns, and began stopping and searching vehicles, and checking citizens' identities.
What's Your Reaction?