French team defeats Netherlands and qualifies for the 2024 European Championship
French national team qualified today, for the 2024 European Championship, after defeating its host, the Dutch national team, 2-1,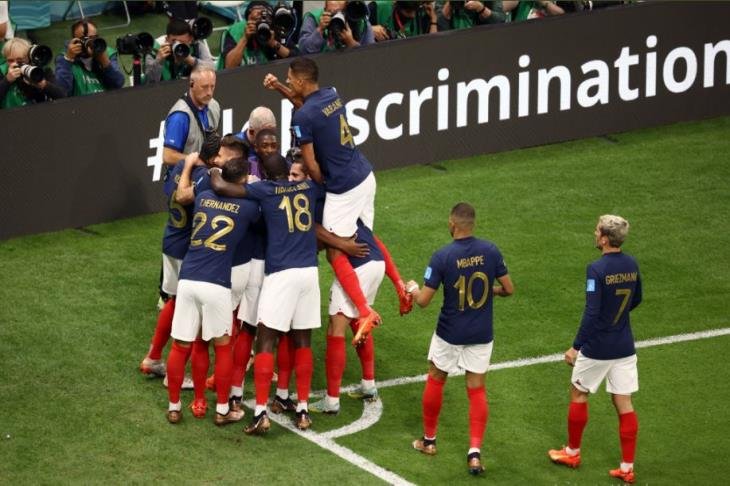 The French national team won the first 6 matches in the European Championship qualifiers for the third time after the 1992 and 2004 editions.
Coach Didier Deschamps' sons reached the Euro for the eleventh and ninth time in a row.
Paris Saint-Germain star Kylian Mbappe scored the 7th and 53rd goals for the Roosters, while the Netherlands' only goal was scored by Quilindche Hartmann in the 84th minute.
Kylian Mbappé surpassed Michel Platini's number of goals with the France national team, with 42 international goals, and the Parisian team star also equaled the record for the number of official goals with the Rooster's national team, set by Thierry Henry (34 goals).
The French team ranks first with 18 points, while the Greek team comes in second place with 12 points, and the Dutch team falls to third place with 9 points.
What's Your Reaction?