The Israeli opposition leader calls on the Palestinian Authority to take control of Gaza after the end of the aggression
In breaking news, the Israeli media reported that the leader of the Israeli opposition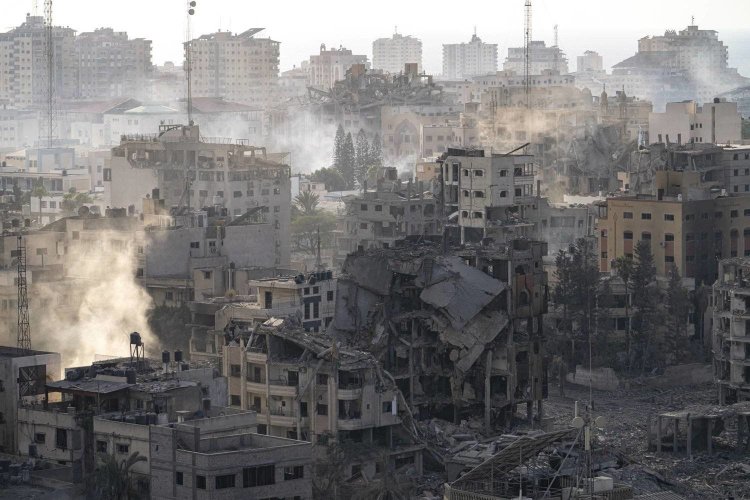 In breaking news, the Israeli media reported that the leader of the Israeli opposition, Yair Lapid, said that the Palestinian Authority must take control of the Gaza Strip after achieving victory over Hamas.
In another context, Israeli settlers continued their daily violations against Islamic holy sites in occupied Jerusalem, as dozens stormed the courtyards of the blessed Al-Aqsa Mosque from the direction of the Mughrabi Gate today, under the protection of the Israeli occupation police, and performed Talmudic rituals in the vicinity of the Bab al-Rahma prayer hall, according to what the Palestinian News Agency reported. Official "Wafa".
As part of the policy of arrests practiced by the Israeli occupation forces in the cities and towns of the occupied West Bank, the Israeli occupation soldiers arrested 15 Palestinians, including journalists Muhammad Ayyad, Hudhayfah Jamous, Muhammad Maher Jafal, and Saleh Jamal Dabwa, from the town of Abu Dis, Shuafat Camp, and Hizma in the occupied Jerusalem Governorate.
What's Your Reaction?