The Jordanian King Receiving the people of Palestine in Jordan or Egypt is a red line
Receiving the people of Palestine in Jordan or Egypt is a dangerous and completely prohibited matter and will constitute the end of the issue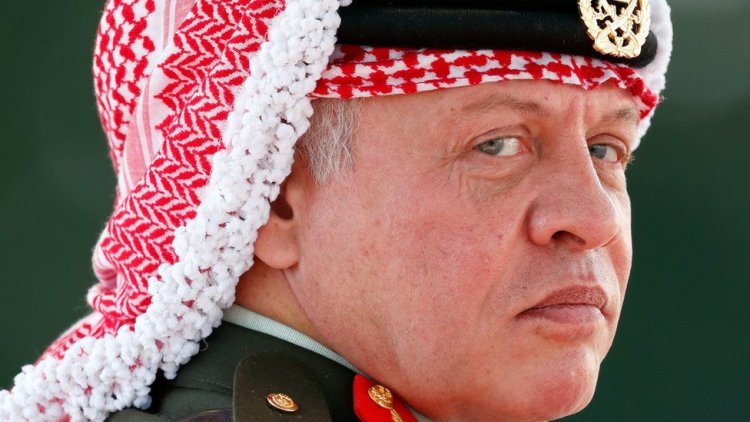 Some news sources reported in urgent news that the Jordanian King, King Abdullah II, announced that receiving refugees is a red line.. There are no refugees in Jordan or Egypt.
The King of Jordan announced earlier that the Palestinian people must obtain their independent state, and the cycles of killing for which innocent people pay the price in Palestine must end, and the two-state solution must be the only way to a just and comprehensive peace.
He continued that Palestine will remain our compass and its crown is Jerusalem, and we will not deviate from defending Palestine until its people regain their rights, and our position will remain steadfast towards the Palestinian issue, and we will continue to defend the Islamic and Christian sanctities in Jerusalem, and we will do everything in our power to stand with our Arab brothers.
What's Your Reaction?