The occupation army bombs the Gaza Strip with 6,000 bombs
The Israeli army announced that it bombed the Gaza Strip with 6,000 bombs, in response to the "Al-Aqsa Flood" operation equivalent to 4,000 tons of explosives.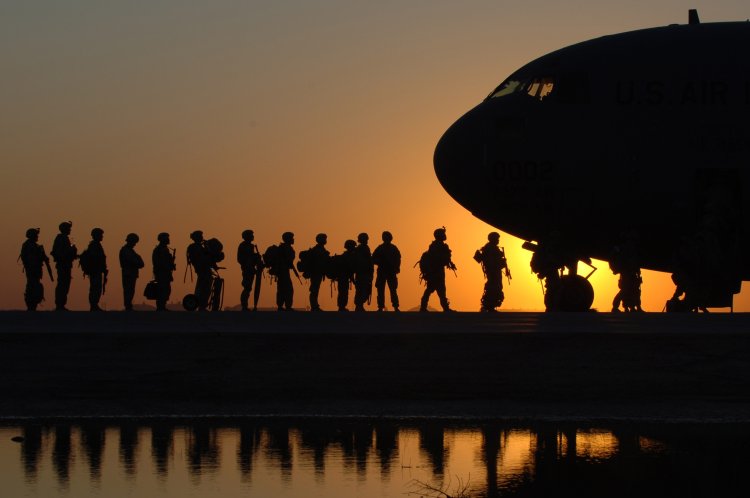 Israeli Channel 7 said that the occupation army continues its strong attack on the infrastructure of the Palestinian factions. Throughout the Gaza Strip, earlier, the United Nations announced that more than 423,000 are displaced in Gaza, according to what was reported by the Cairo News Channel. The United Nations Relief and Works Agency for Refugees, known as UNRWA, had previously said that the shelters were suffering from overcrowding, and that a limited amount of food and drinking water was available.
Britain had previously announced the deployment of additional military support to enhance security in the region, noting that two ships were being sent to patrol the eastern Mediterranean.
For his part, British Prime Minister Rishi Sunak assured Israeli Prime Minister Benjamin Netanyahu of his country's support for Israel. Earlier, US President Joe Biden, in his last appearance at the White House, identified support for Israel and one priority, which was the release of the hostages.
At dawn on Friday, ambulance crews recovered the bodies of 17 martyrs after the Israeli occupation aircraft bombed an inhabited house in the Bureij refugee camp in the central Gaza Strip. They also recovered 3 martyrs from a house west of Rafah in the south of the Gaza Strip, according to what was reported by the official Palestinian news agency, Wafa.
What's Your Reaction?