The occupation forces target "Arab 48" with arrests
The Israeli occupation forces continued their ongoing violations, whether by targeting the Arabs of 1948, or continuing to bomb the Gaza Strip from October 7.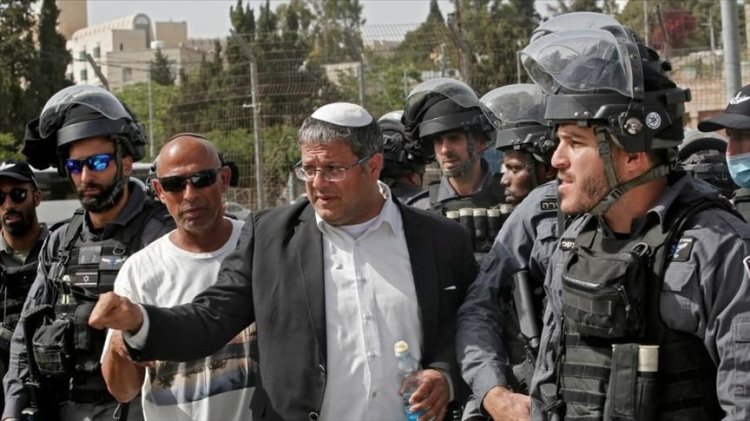 The Israeli occupation police arrested 12 people from the city of Umm al-Fahm in the 1948 territories, including lawyer Ahmed Khalifa, activist Muhammad Taher Jabareen, and journalist Anas Musa, and assaulted others, including women and children, with bombs and rubber-coated bullets, during the suppression of a march denouncing the ongoing Israeli aggression on the Gaza Strip. Gaza since October 7, and demanding that it be stopped immediately.
Participants in the march raised banners denouncing the Israeli aggression on the Gaza Strip, and others demanding that it stop immediately, according to what the official Palestinian news agency, Wafa, reported.
In the Swiss city of Lausanne, more than 8,000 people participated in a demonstration organized by the Palestinian-Swiss Youth Movement, in support of the Palestinians and denouncing the aggression on the Gaza Strip. The demonstrators raised Palestinian flags and chanted slogans including: "The occupation of Palestine must end," as many cities and regions witnessed. Spanish and Greek, mass demonstrations in support and solidarity with Palestine and in rejection of the ongoing Israeli aggression on the Gaza Strip since October 7.
Earlier, 12 Palestinians were martyred and dozens were injured during the ongoing occupation aggression against the Nour Shams camp in Tulkarm, northwest of the occupied West Bank.
What's Your Reaction?