There is no ceasefire in Gaza without the return of the detainees. We call on the residents to go south
We appreciate the generous American support for Israel and will not bring fuel into Gaza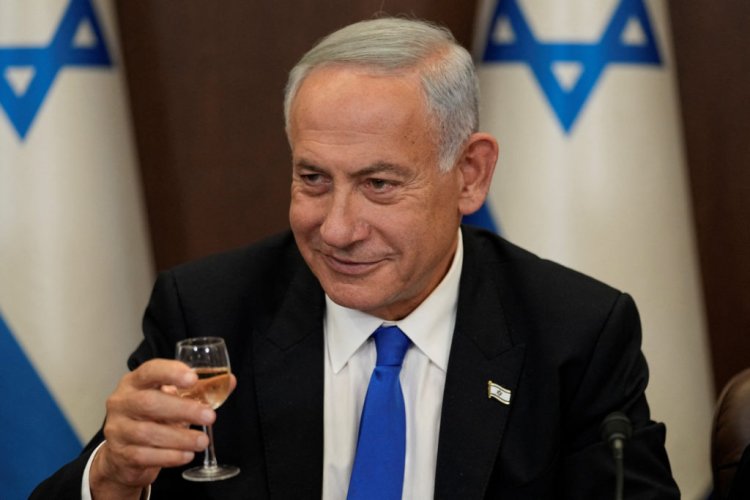 Israeli Prime Minister Benjamin Netanyahu said that there is no ceasefire in Gaza without the return of detainees in the Strip, according to breaking news reported by various news sources.
He added in a press conference: "We will respond to every attack against Israel, and we will not stop the fighting in Gaza until we are victorious. We appreciate the generous American support for Israel. We will not bring fuel into the Gaza Strip, and we call on the residents of Gaza once again to head to the south."
The Palestinian Ministry of Health announced that the number of Palestinian martyrs had risen to 10,468, and more than 27,000 were wounded, as a result of attacks by the Israeli occupation forces since the beginning of the aggression on October 7, including 4,237 martyred children, 2,719 women, and 631 elderly people, and 1,300 children were reported missing.
What's Your Reaction?