Work at Al Karama and Beit Hanoun hospitals stopped due to the bombing
A hospital is out of service in the latest developments in Palestine News, Gaza due to the continuous bombing by the Israeli army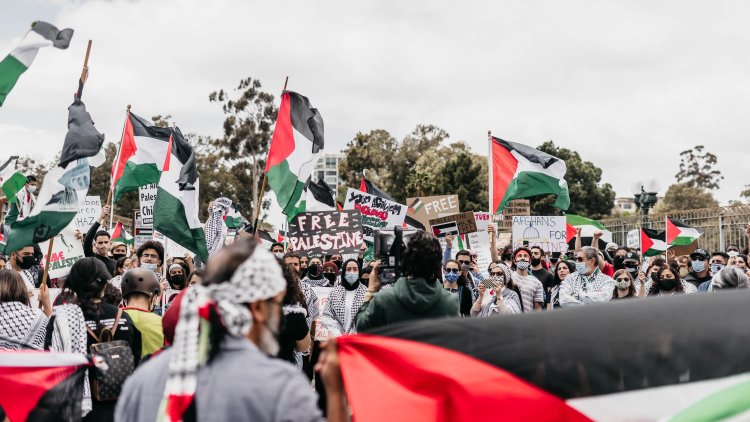 In the latest developments related to news from Palestine and Gaza, the Palestinian Ministry of Health revealed, today, Thursday, that two hospitals in the Gaza Strip have been out of service, in addition to an increase in the occupancy rate in other hospitals, which threatens medical lists, according to what was published by the Palestinian News Agency "Wafa." A short while ago, the Palestinian Agency reported, in a report a short while ago, regarding the latest news developments in Palestine and Gaza, that work had stopped in Beit Hanoun and Al Karama hospitals, which led to them being completely out of service, as a result of the ongoing Israeli occupation bombing of the Gaza Strip, for the sixth day in a row.
The statement added that the occupancy rate in hospitals rose to between 150 and 200%, which threatens the ability of medical teams to deal with large numbers of infections, especially if the sector is exposed to a possible ground invasion by the Israeli occupation forces.
What's Your Reaction?