The occupation army storms the town of Ni'lin in the West Bank
A news source reported in urgent news that Israeli occupation forces stormed the town of Ni'lin near Ramallah in the occupied West Bank.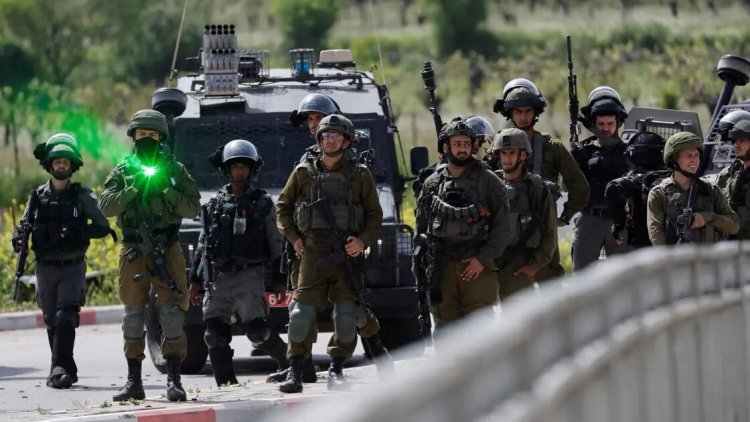 The collapse of the medical sector in the Gaza Strip
The Palestinian Ministry of Health statement explained that out of 24 hospitals that have the capacity to receive patients in the northern Gaza Strip, only one hospital is operating, which is Al-Ahli Hospital, which receives patients.
18 hospitals have been closed and evacuated since the beginning of the war on the Gaza Strip on the 7th of last October, including Al-Nasr, Al-Rantisi, and Al-Quds Hospital, which stopped working in the past three days, and 5 other hospitals, including Al-Shifa Medical Hospital in Gaza, provide very limited services to the injured inside. Medical complex.
What's Your Reaction?