American drones over the Gaza Strip... monitoring tunnel openings to free detainees
The United States participates in supporting the occupation forces, allegedly to help them liberate those detained by the Palestinian resistance.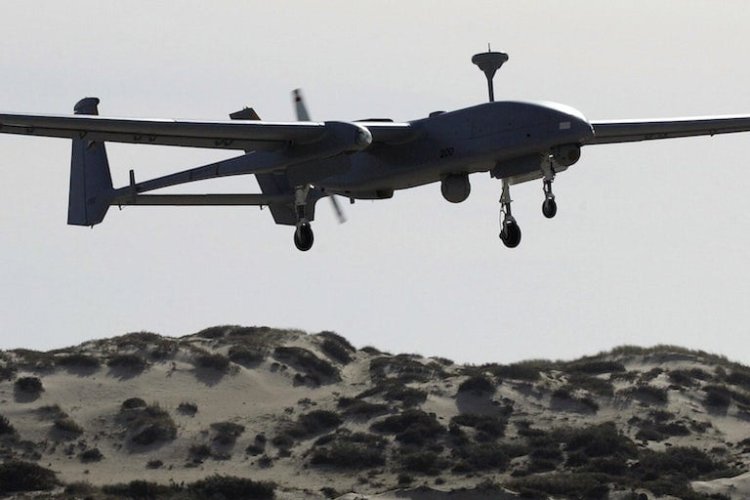 According to the British Daily Mail newspaper, the United States deployed drones over the Gaza Strip to help search for those detained by Hamas, while ceasefire talks are being held to allow the release of the hostages. The British newspaper reported that the detainees belong to 40 countries, and some reports say that among them are 14 Americans. "In support of hostage recovery efforts, the United States is flying unarmed drones over Gaza, as well as providing advice and assistance to support our Israeli partner as it works on hostage recovery efforts," Pentagon Press Secretary General Patrick Ryder said. Ryder explained that the information obtained by the MQ-9 Reaper aircraft is being shared with the occupation, but it is focused on finding an estimated 242 hostages, not locating Hamas fighters to launch targeted air strikes. Pictures taken by these planes showed signs of what were believed to be tunnels used by the resistance. The press secretary of the US Department of Defense denied that the US army was participating in developing the objectives of the occupation army or helping it manage its campaign in Gaza. While Christopher Meyer, US Assistant Secretary of Defense, suggested earlier this week the deployment of special US commando forces to help the occupation find the prisoners.
What's Your Reaction?