Iran warns...if the war doesn't stop, it will intervene
In an important development in what is happening in the Middle East, Iran has warned that it may be forced to intervene if the attack on Gaza continues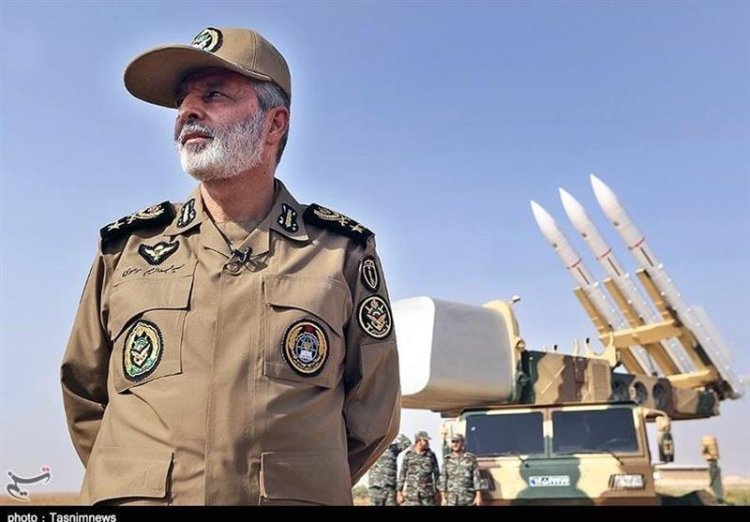 Yesterday, news agencies quoted responsible diplomatic sources as saying that the Iranian Republic had conveyed, through the United Nations, to Israeli officials a warning that it would intervene in the war launched by Israel on the Gaza Strip after the October 7 attack called the Al-Aqsa Flood
Today, Iranian Foreign Minister Hossein Amir Abdollahian stated in television statements to the Qatari Al Jazeera channel on Sunday that Tehran informed Israel through its supporters that if it does not stop its crimes in Gaza, tomorrow will be too late
This warning is one of the precedents in which the Iranian threat to Israel is so clear and direct. In the many rounds of conflict witnessed between the resistance in Gaza and Israel since 2008 and before that, the Lebanon War in 2006, in which Hezbollah, Iran's staunch ally, directed Israel in an open war for the first time since the liberation of South Lebanon: Iran did not issue such statements
In a related context, the US Department of Defense announced the movement of the Eisenhower aircraft carrier battle group to join the Ford aircraft carrier battle group, which arrived a few days ago in the eastern Mediterranean.
US Secretary of Defense Lloyd Austin, who had just returned from a visit to the region, announced that the move came within the framework of American efforts to deter any hostile move against Israel or any efforts to expand this war in the wake of the resistance attack on Israel.
The situation in the region is likely to escalate, especially with the ongoing tension also on Israel's northern border with Lebanon, after the clashes renewed today at an escalating pace between Hezbollah and Israel. This is in addition to the air attacks launched by Israel on Syria, the most recent of which were the attacks launched on Idlib Airport, putting it out of service
Is there a door to rationality, or is the fireball rolling toward a comprehensive regional war?
What's Your Reaction?