Sirens sound in the Ashdod settlement
The Israeli media announced the sounding of sirens in the Ashdod settlement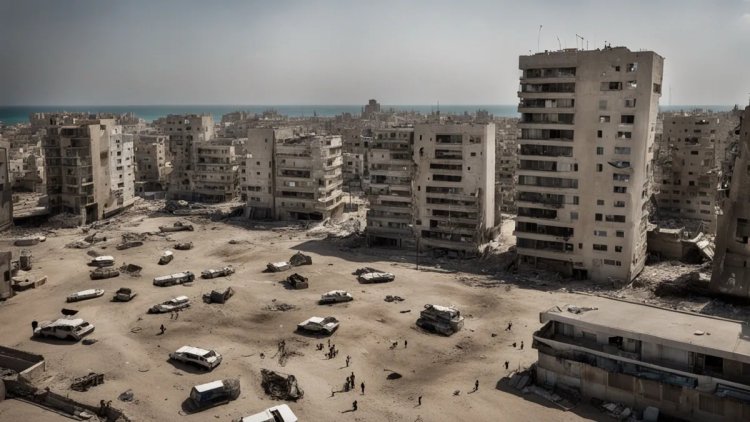 The Israeli media announced the sounding of sirens in the Ashdod settlement, according to news sources in breaking news.
Iraqi factions announced their responsibility for bombing the American "Koniko" base in Syria.
Various news sources had announced that a missile bombardment targeted the American "Koniko" base in Syria.
The Lebanese Hezbollah announced the targeting of an Israeli military site in response to the bombing of one of its sites
The Palestinian Ministry of Health announced that the death toll had risen to 10,468 martyrs and more than 27,000 injured as a result of the aggression, according to news.
What's Your Reaction?