Blinken condemns the bombing of Baptist Hospital in Gaza
US Secretary of State, Anthony Blinken, condemned Israel's bombing of the Baptist Hospital in Gaza He said there is no justification for what is happening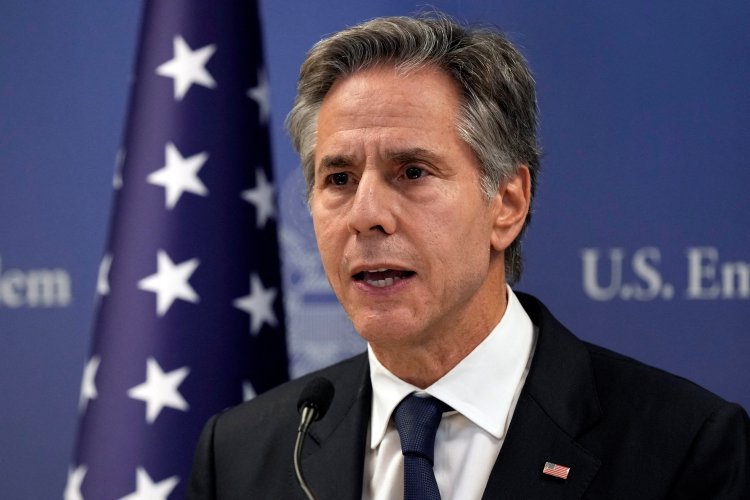 US Secretary of State, Anthony Blinken, condemned Israel's bombing of the Baptist Hospital in Gaza, offering condolences to Palestinian President Mahmoud Abbas for the victims of the bombing.
This came at a time when the Israeli aggression against the Gaza Strip and the occupied territories continues, which has caused hundreds of martyrs and thousands of injuries among Palestinians, and has caused destruction to their homes and property and to public and private institutions.
According to news channels, Blinken expressed his deep concern about the continued violence in the region, calling for an immediate cessation of hostilities and the start of serious negotiations to resolve the Palestinian issue.
What's Your Reaction?