Complete power outage in Gaza
many developments today, Wednesday, which is the fifth day of Operation "Al-Aqsa Flood," which was launched by the Palestinian resistance factions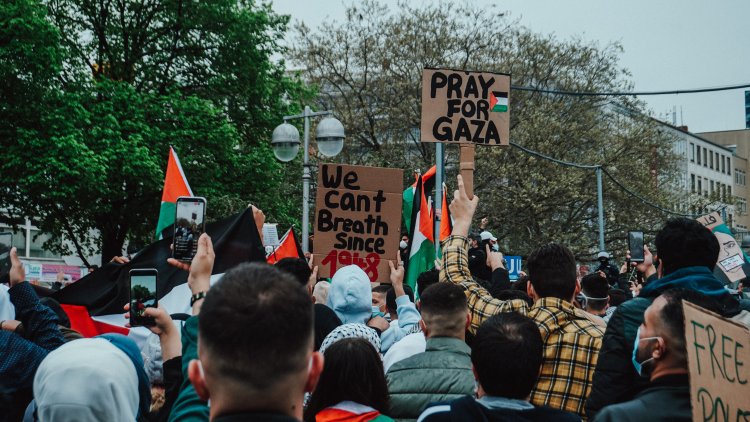 According to Palestine and Israel news updates, the BBC reported that the only power plant in the Gaza Strip had stopped working after running out of fuel.
Muhammad Thabet, media director at the Gaza Electricity Company, said that it was not possible to deliver electricity throughout the Strip for 4 days, due to the Israeli bombing. He added, in statements to Cairo News, that water supplies and wells need electricity to push them to the homes of citizens in Gaza. He stressed that the emergency departments and the reception of the wounded in hospitals were closed, after the permanent power outage.
Stopping health services is the most prominent news in Israel and Palestine
The Palestinian Minister of Health, Mai Al-Kaila, warned today, Wednesday, that the stock of fuel necessary to operate electricity generators in hospitals in the Gaza Strip will run out tomorrow, indicating in statements to "Voice of Palestine" radio, that this matter will lead to an exacerbation of the conditions that she described as catastrophic in hospitals, especially " After the electricity stops within hours from now," amid an appeal to all concerned parties to provide the necessary fuel to fill the deficit in the quantities currently present in the institutions.
What's Your Reaction?