Demonstrators storm an airport in Dagestan after reports of a plane landing from Israel
Which looks indicates an escalation of global popular anger towards the atrocities committed against the Palestinian people in Gaza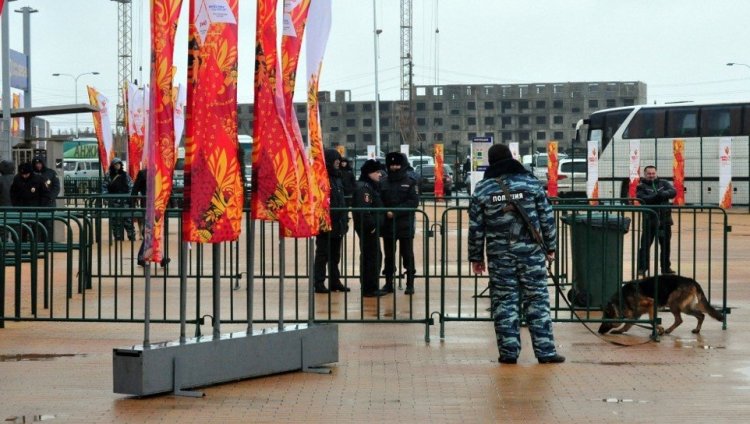 On Sunday evening, a number of demonstrators stormed Makhachkala Airport in the capital of the Russian Republic of Dagestan, which has a Muslim majority in the Caucasus, after reports spread of a plane coming from Israel landing, which led to it being closed to air traffic.
The demonstrators entered the passenger building, reached the airport runway, and crossed the checkpoints with the aim of searching departing cars in search of Israeli passengers, according to video clips broadcast by Russian media.
For its part, the Israeli Prime Minister's Office urged the Russian authorities today to protect Israelis and Jews in Russia and the areas under its sovereignty.
The Russian authorities closed Makhachkala Airport in Dagestan and directed flights to other Russian airports
What's Your Reaction?