Floods in the streets of Istanbul flood metro stations
Large floods flooded the streets in several areas in the Turkish city of Istanbul yesterday evening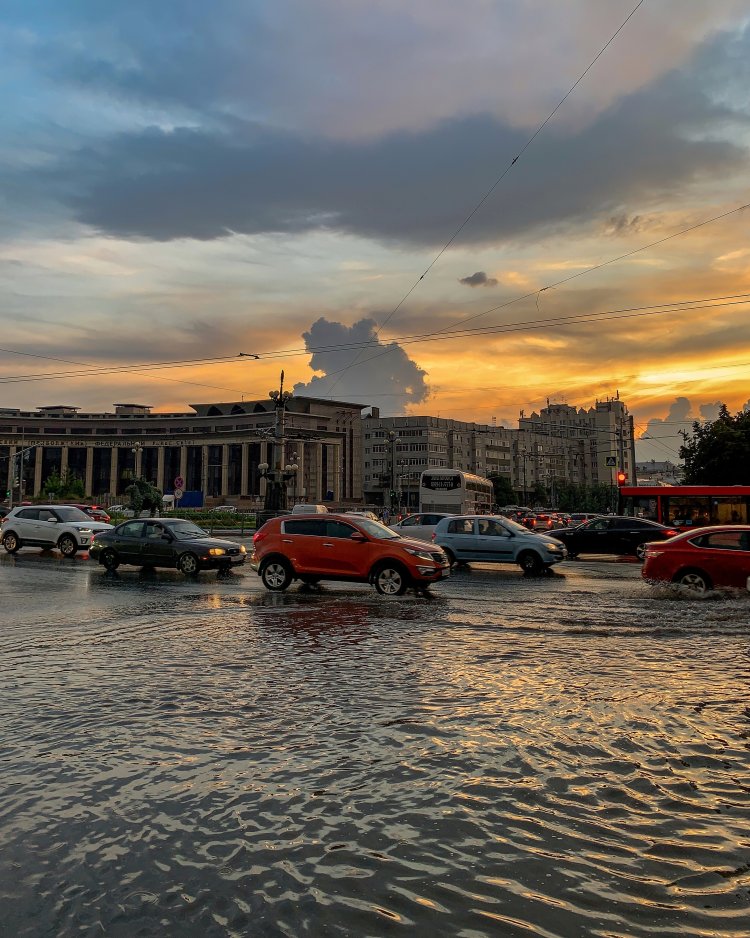 Due to the heavy rain that continued for several hours, which led to the flooding of some streets and cars, the water also reached the metro stations, after which the authorities announced the closure of some of the metro stations until this storm passed, in anticipation of human casualties.
The Turkish authorities have issued warnings about the continuation of the wave of unstable weather tomorrow, Saturday. According to Turkish media, the weather is extremely dangerous, leading to the possibility of rain falling for several days.
Water also flooded metro stations in the capital, Istanbul, and the rain led to the closure of the airport road and some main roads linking the capital.
Video footage showed torrents sweeping the streets of the Basaksehir area following the continuous rain
Citizens who were not prepared for this heavy rainfall in the areas of Fatih, Zeytin, Bayrampasa, Gongoren, Besiktas and Sisli on the European side of Istanbul took refuge in bus stations and under shop awnings for protection and in closed bus stations until this sudden storm stopped.
What's Your Reaction?