Good Bye Chandler ....Matthew Perry has died
American media recently announced the death of American artist Matthew Perry at the age of 54.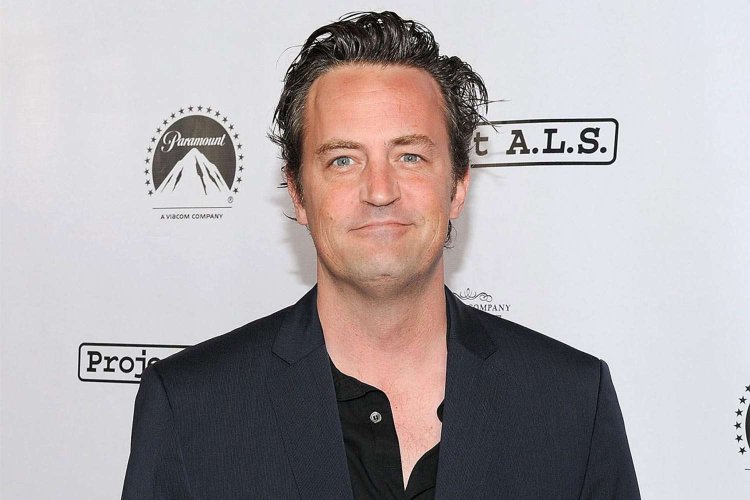 TMZ reported that Perry was found dead from drowning in his home's jacuzzi.
Police sources from the Los Angeles Police Department reported to the same site that there appeared to be no criminal suspicions behind his death and that he had apparently suffered a heart attack.
 It is worth noting that the last photo he posted on Instagram was of him apparently listening to music inside his own Jacuzzi.
He is famous for playing the role of "Chandler Bing" in the series Friends, which is one of the most famous comedy series in history
Matthew did not achieve great success outside of the Friends series, despite his participation in many other works
Such as fool rush in and 17 Again, serving sara
Matthew was born in Williamston, Massachusetts, on August 19, 1969. He holds both Canadian and American citizenship, and is the son of American actor JonBenét Perry
What's Your Reaction?