Hamas begins a major missile attack on Ashkelon
Hours ago, Hamas began firing wide-range missiles towards the city of Ashkelon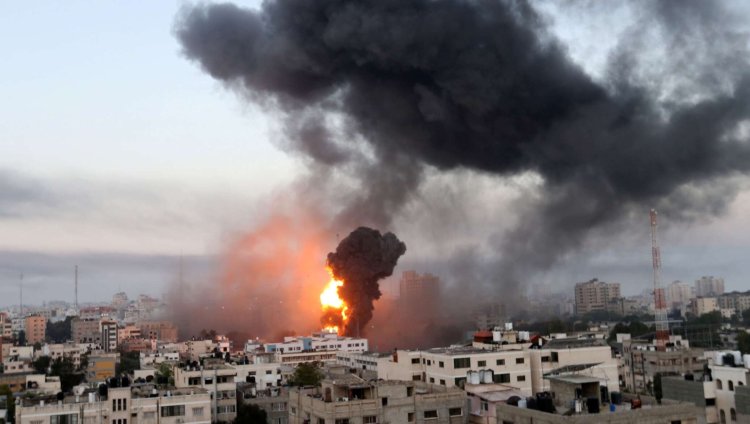 Hamas fired intense missile barrages at the city of Ashkelon inside Israel, after giving residents until five o'clock on Tuesday evening to evacuate the city.
A statement by the Al-Qassam Brigades, the military wing of Hamas, said that it launched continuous rounds of bombing of Ashkelon in response to the "displacement of civilians" in Gaza.
The statement added: "If the Israeli army does not stop the policy of displacing civilians, the Al-Qassam Brigades will continue to bomb the city of Ashkelon until it is displaced, and then it will move on to displace another city."Last Sunday, Al-Qassam bombed sites in Ashkelon with 100 missiles.
Last Saturday, a video clip showed burning cars in Ashkelon, as a result of rockets falling, and buildings that caught fire appeared in a number of areas of Israel, as residents fled.
What's Your Reaction?