Israel bombed three hospitals and a number of ambulances in the Gaza Strip
In silence and clear international complicity, a simultaneous series of crimes against humanity are being committed against the health sector in the Gaza Strip.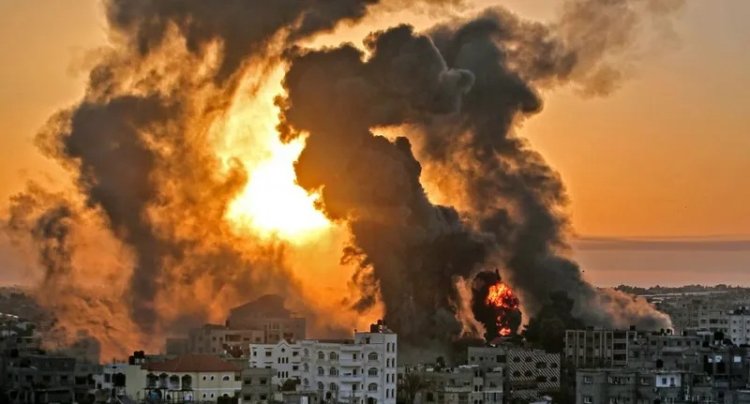 The Ministry of Health in the Gaza Strip announced that three hospitals in the Strip were subjected to Israeli bombing, namely the Indonesian Hospital, Al-Quds Hospital, and Al-Shifa Hospital, which were bombed and dozens of martyrs and wounded fell. The spokesman for the Ministry of Health in Gaza said that the Israeli occupation bombing targeted ambulances in more than one location. A number of ambulances were moving towards the Rafah crossing To transfer my wounded to the Egyptian side to treat them there when Israel bombed them, despite the Palestinian side's coordination with the International Red Cross The health sector in the Gaza Strip suffers from fuel shortages that do not exist there, which has stopped good services in a Turkish hospital designated for treating cancer patients, causing the death of four patients in this hospital!!!!!!
What's Your Reaction?