Joe Biden stressed the need for aid to continue entering the Gaza Strip
Joe Biden, during a phone call with Israeli Prime Minister Benjamin Netanyahu, stressed the importance of continuing the flow of humanitarian aid to the Strip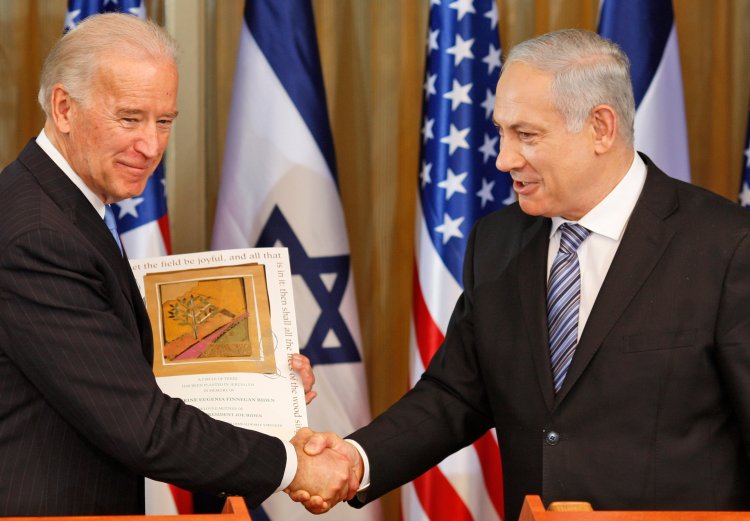 The White House indicated that Biden welcomed the release of detainees from the Gaza Strip earlier yesterday evening, stressing his commitment to continued work to ensure the release of all remaining detainees in the hands of Hamas.
Biden informed Netanyahu of "the United States' strong support for Israel and ongoing efforts to strengthen regional deterrence, including new US military operations."
This call comes hours after telephone conversations were held between US Secretary of Defense, Lloyd Austin, and his Israeli counterpart, Yoav Galant, and discussed the latest developments in the military operation carried out by the Israeli occupation forces in the Gaza Strip.
Austin stressed, according to a statement issued by the Pentagon, the importance of Israel's role in facilitating the arrival of humanitarian convoys to the Gaza Strip during the last two days, and the importance of protecting civilians.
The statement indicated that he and Gallant discussed the continued provision of military assistance to Israel, and reviewed the measures taken by the Pentagon to deter any state or non-governmental entity seeking to escalate the conflict.
What's Your Reaction?