The US Secretary of State visits Israel and Jordan
A short while ago, Anthony Blinken announced an urgent visit to Israel and Jordan, without details of the reasons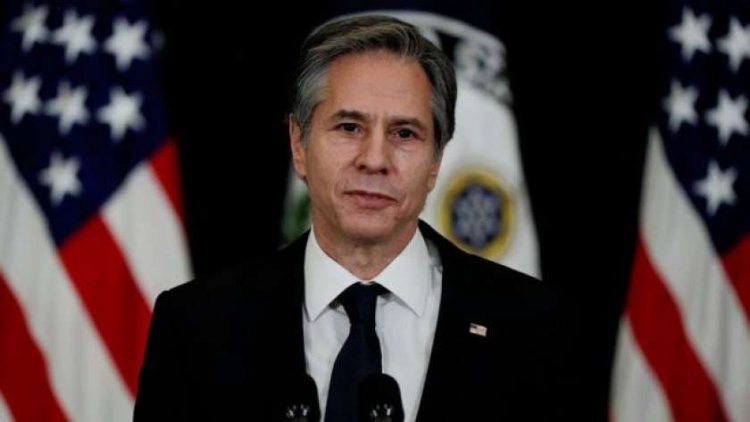 Various news sources reported a short while ago that US Secretary of State, Anthony Blinken, will head to the Middle East on a visit that will include Israel and Jordan specifically, in the coming days, without specifying the date or day and without announcing the details of the visit and its specific reason.
This announcement of the visit of the US Secretary of State to the region comes as Operation "Al-Aqsa Flood" enters its fifth day in a row, with more intense tension and the death toll that continues to rise every hour as a result of the continuous bombing operations by Israeli aircraft on residential neighborhoods in the Gaza Strip and places where There are Hamas forces there, and on the other hand, the State of Israel is preparing to officially declare a state of war, in an upcoming session of the Israeli Knesset tomorrow, Thursday.
What's Your Reaction?