April
It is midnight and the last lighting in the house, lighting the living room is now closed It is the time of sleep, but the bedtime for anyone here, except for me, it is the time of fear, the fear mixed with the strange pleasure, felt by my body in every piece, precisely between my thigh The curtains are moving now, although it's a night where there is no wind and all the windows are closed Like what happens every day, it starts to appear from behind the curtains hanging on the window and begins to form different bodies until it reaches the shape that can fuck me, To reach the form that enables him to enjoy me in sexual intercourse and friction with me in all my body As for me, I am like what happens every day, and like what I feel every day. No movement, no sound, I can not breathe well, as if I were tied in bed with a rope weighing 1000 kg, I feel only parts in my body not all my body. I feel the pressure and the touch as if a hot hand is moving on my body, which is always tr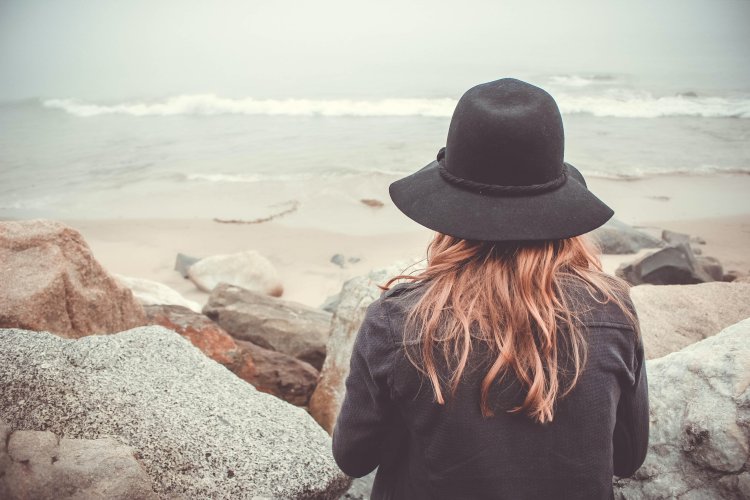 It is midnight and the last lighting in the house, lighting the living room is now  closed
It is the time of sleep, but the bedtime for anyone here, except for me, it is the time of fear, the fear mixed with the strange pleasure, felt by my body in every piece, precisely between my thigh
The curtains are moving now, although it's a night where there is no wind and all the windows are closed
Like what happens every day, it starts to appear from behind the curtains hanging on the window and begins to form different bodies until it reaches the shape that can fuck me, To reach the form that enables him to enjoy me in sexual intercourse and friction with me in all my body
As for me, I am like what happens every day, and like what I feel every day. No movement, no sound, I can not breathe well, as if I were tied in bed with a rope weighing 1000 kg, I feel only parts in my body not all my body.
I feel the pressure and the touch as if a hot hand is moving on my body,
which is always trembling
After a short time, I regain my full ability to feel every piece of my body, and I feel very hot breaths, and it is approaching between my thighs, so I feel the wetness that quickly turns into a torrent of water and blood that sometimes fills the bed
Yes ... I confess that I was raped every day by a ghost coming every day from the underworld after midnight,Sometimes I feel like he's been around me all day but without any sexual contact
I can not tell anyone here, the truth is that no one here to can tell him everything that's happening to me
Maybe that's why I'm the lonely prey to anything
But I can confess that I enjoy with this strange feeling, not only because it killed the loneliness and Isolation that I always live in,But I can admit that I enjoy a lot in every night he have sex with me, I can always feel in the orgasm that controls my whole body.


What's Your Reaction?