Hezbollah launches a violent attack on Haifa
Violent clashes by Hezbollah on Tiberias and Haifa and a missile attack on Israeli military sites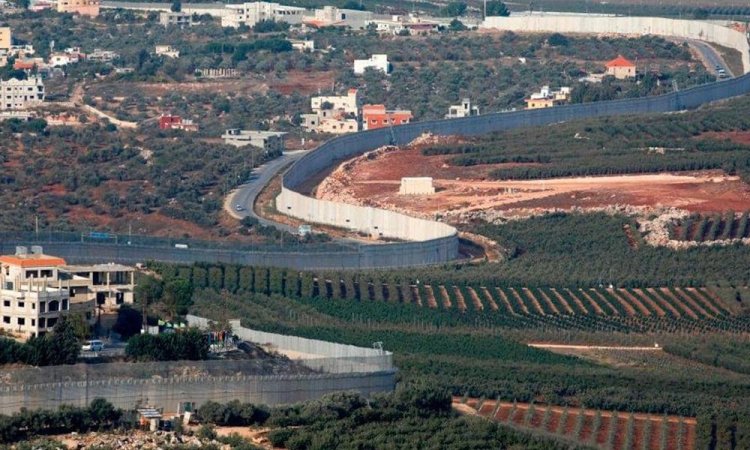 Israeli Channel 14 reported on the infiltration of armed men into the Ma'yan Baruch area in the north, and reports of the infiltration of 20 drones.
Israeli media sources reported about the infiltration of armed men from southern Lebanon into northern Israel.
On Wednesday morning, clashes took place between Hezbollah members and the Israeli army in the vicinity of the town of Al-Dhahira, with Israeli military helicopters participating in the bombing.
Alarm sirens sounded at the headquarters of the International Emergency Forces in the towns targeted by the Israeli bombing.
Hezbollah claimed responsibility for targeting an Israeli site with guided missiles, saying that the attack came in response to Israeli attacks that killed 3 of its members on Monday.
What's Your Reaction?