Jerusalem syndrome
Jerusalem It is one of the most attractive cities in the world, and it feels like it belongs to it A presence and presence greater than the usual moral presence in cities in general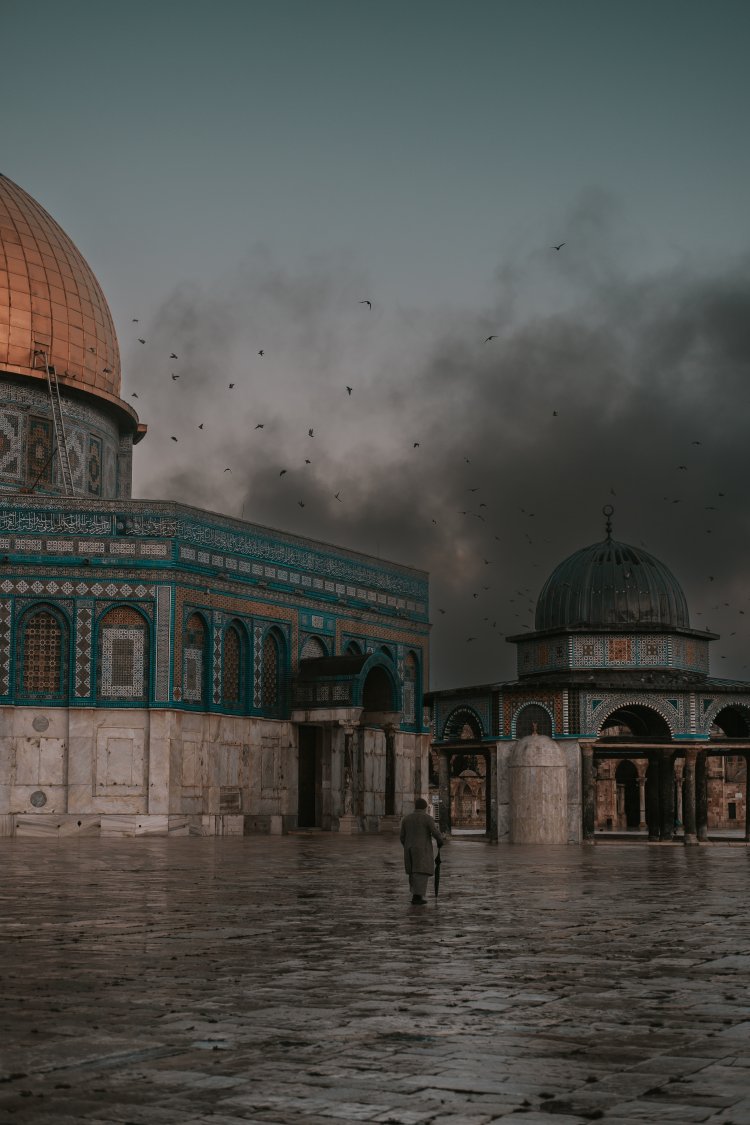 Even before the political conflict began over that sacred spot in the world, which began at the beginning of the last century, Jerusalem has a special place, and even those who are not followers of the Abrahamic religions (Islam, Christianity, and Judaism) find everyone wanting to visit Jerusalem, even if they are not going to make a religious pilgrimage there.
This is not the strange thing...the city has a special uniqueness in the case of religious and cultural pluralism that is unparalleled...and it prompts many to see this as a unique situation...this is of course in addition to religious motives.
But when you go to this city, you will find that its appeal is deeper and more complex than that... 
This city has a tangible presence... 
This city touches things inside you that you did not even know existed
The truth is that the matter here is not just a moral feeling, but it has become a scientific condition, and sometimes it occurs in an advanced form, and this condition is called the Jerusalem Syndrome.
This syndrome is not specific to a specific religion or sect, but it affects followers of the three religions (Jews, Christians, and Muslims) more than other sects and from different backgrounds. Note that it has not been circulated or recognized in the Diagnostic and Statistical Manual of Mental Disorders, or the International Statistical Classification of Diseases and Related Health Problems.
This syndrome is known as a mental and psychological disorder associated with delusions that appear when visiting Jerusalem or causing an urgent desire to visit it. It causes states of delirium even after those who suffer from it return to their homes. Some of them used to say that they were hearing the voices of angels
Studies say that approximately 100 people are infected with it every year to varying degrees, and 40 of them require hospitalization.
This phenomenon or syndrome, of course, has been scientifically explained by many explanations, but most of them center around that what is happening is due to religious attachment to this city, although I believe that these explanations seem to be deliberately far away from the clear truth, and this phenomenon is only a reflection of it, which is that cities have energies, strength, and personalities. This is the reality of the struggle over cities, and the most prominent example of this is Jerusalem
So look at history like this and you will find who was with her how the world prevailed...
What's Your Reaction?