In Illinois, not Gaza, a Palestinian child was killed by 26 stab wounds
Yesterday, the US State of Illinois Police announced the death of a child Twenty-six stab wounds at the hands of a seventy-year-old man in what she called a "hate" crime.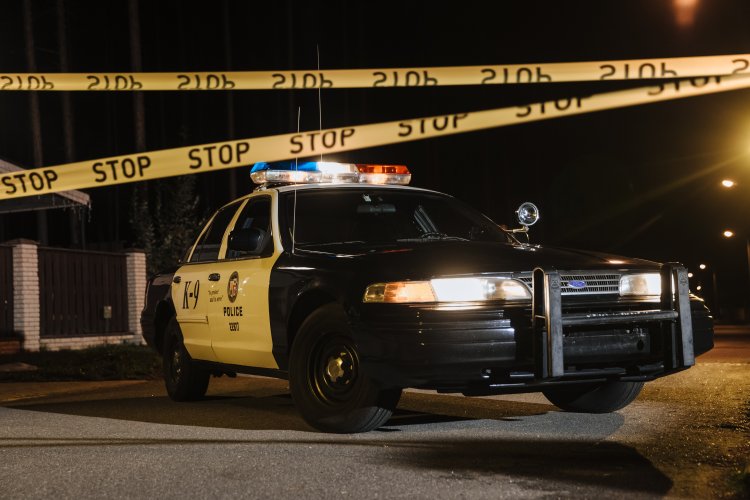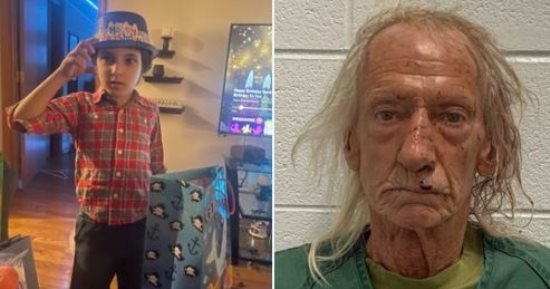 It seems that Palestinian children have become destined to be slaughtered in cold blood anywhere, not only in Gaza or Palestine as a whole, but even in free diaspora countries!!
Yesterday, in the town of Plainfield, which is about 65 kilometers southwest of Chicago, I witnessed a horrific crime that shook everyone with a heart in this world when a seventy-year-old man attacked a mother and her son while he carrying a large military knife and chanting phrases attacking Muslims and Palestinians, wounding the mother with twelve stab wounds. A boy no more than 6 years old was stabbed twenty-six times, killing him
The Illinois Police stated that he did this against the backdrop of what is happening in the Middle East!!!
US President Joe Biden said, "Jill "his wife" and I were shocked and disgusted when we learned of the brutal murder of a 6-year-old child and the attempted murder of the child's mother in their home yesterday in Illinois.
The Council on American-Islamic Relations commented that the anti-Islamic and anti-Palestinian rhetoric of politicians and the media in the United States of America and other Western countries must stop.
It is worth noting the escalation of hostile rhetoric in the Western media towards Muslims and Palestinians since the start of the Gaza flood operation on October 7th, to the point that this rhetoric was issued by official officials in several major Western countries.
What's Your Reaction?